"Extremely safe, secure and professional.
I had the best experience with Bangalow Self Storage."
Mandy
Bangalow Self Storage offers you: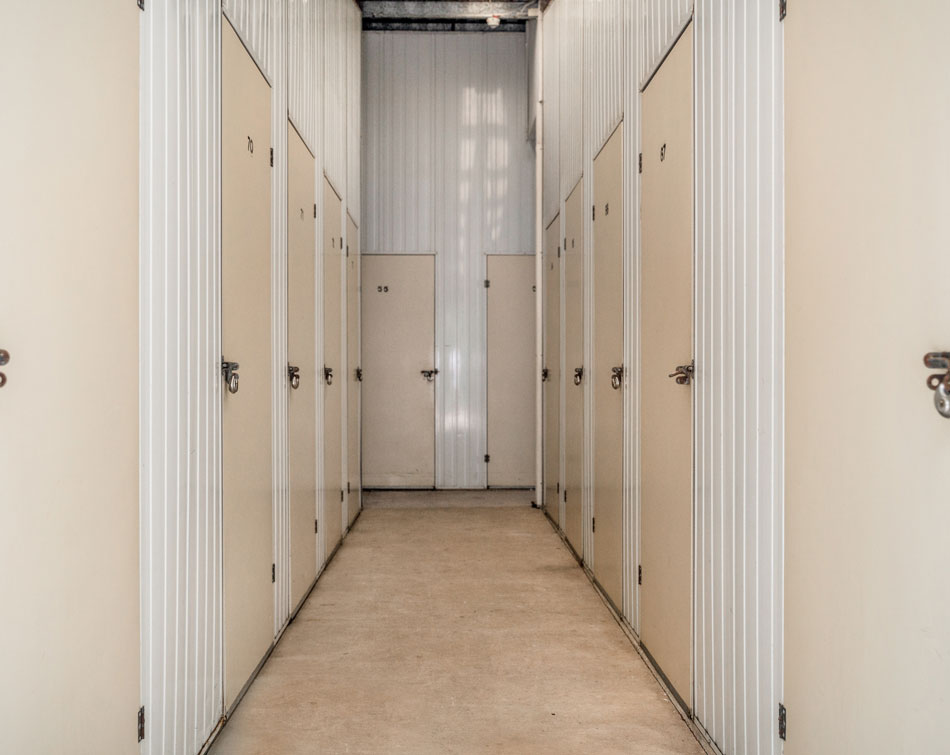 Our self-storage units come in 11 different sizes, from 4.8 cubic metres to 60 cubic metres, which means we have the right storage space for you. Whether you need it for a month, a year or indefinitely, Bangalow Self Storage will store it for you.
Security of your stored items is our highest priority. Our self-storage units are controlled by a computer system that can only be accessed with your personal code. There is smoke and thermal fire protection for all units and sensor lighting throughout the facility. There is also an occupied unit upstairs. Rest easy, knowing that your goods are in safe storage in Bangalow.
Hassle free storage in Bangalow
Our goal is easy self-storage. You have access to your goods 7 days a week, without needing on-site managers. Access is easy with secure computerised entry. Payment is easy with internet transfer, postal payments and onsite office deposits available.
We refund all your unused rent when you move
We pride ourselves on being the cleanest storage centre in the local area
Free use of trolleys: flatbed
Insurance available for your goods in storage
Clean bathroom available onsite
Storage spaces for business and personal use
Easy access "U" shaped driveway can take a car towing an 6'x4' trailer or small light truck
Conveniently located in the Bangalow Industrial Estate
An easy 1.5 km drive from the colourful historical village of Bangalow
Regular pest management throughout the facility
Our sheds are situated well away from creeks and rising water tables
Modern stormwater system designed to remove rainwater fast and efficient